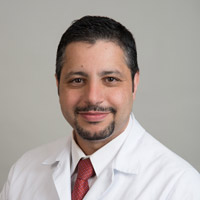 Peyman Benharash, M.D.
President
Associate Professor-in-Residence of Surgery and Bioengineering
Director, UCLA Adult ECMO Program
Association Program Director, UCLA Thoracic Surgery Residency Program
Director, UCLA Cardiovascular Outcomes Research Laboratories
Division of Cardiothoracic Surgery
David Geffen School of Medicine at UCLA
Office: 310-206-6717
Email: pbenharash@mednet.ucla.edu
Dr Benharash is currently an Associate Professor of Surgery and Bioengineering at UCLA. After completing his undergraduate and medical studies at UCLA, he received surgical training at Harbor UCLA Medical Center followed by fellowship education at UCLA. Since joining the faculty at UCLA, he has maintained a broad research interest with focus in areas of health services research and device development. He is the director of Cardiovascular Outcomes Research Laboratories at UCLA and has an active research lab with many students and postgraduate trainees. He was elected the president of the California STS and has aimed to bring data transparency and broad engagement to the society. He hopes to bring together surgeons, database managers and researchers in order to enhance quality of cardiovascular care and empower surgeons in shaping the future of healthcare across Califor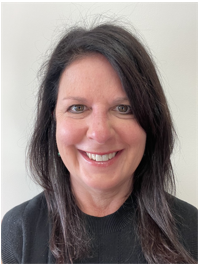 Nancy Satou, RN
Executive Director
Director of Informatics & Database Management 
Division of Cardiac Surgery
Division of Thoracic Surgery
David Geffen School of Medicine
Ronald Reagan Medical Center, UCLA 
10833 Le Conte Avenue, 62-228 CHS
Los Angeles, California 90095
Tel: (310) 206-4168
Fax: (310) 206-7431
Email: nsatou@mednet.ucla.edu 
Nancy Satou, RN is the Director of Informatics and Database Management/Research in the Divisions of Cardiac and Thoracic Surgery at the David Geffen School of Medicine and Ronald Reagan UCLA Medical Center since 2007. Prior to her current position, she has been a Clinical Research Nurse Coordinator at several different academic institutions across the country including Harvard Medical School. Currently, Nancy is responsible for managing clinical trials in Cardiac surgery and Clinical registries in Cardiac and Thoracic surgery, as well ECMO program at UCLA. She is also involved with the U.C. Cardiac Surgery Consortium (UCCSC), CASTS Executive Director, and STS Regional Leader for California.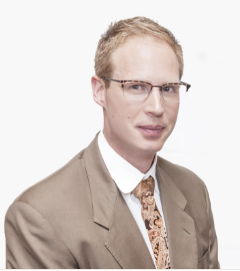 Eddie Fonner
Quality Director
Clifford Edwin Fonner [cefonner@gmail.com]
Clifford Edwin Fonner's mission is to provide ethical leadership while advancing innovation in the healthcare community. With his background in mathematics and integrated science, Eddie (as you probably know him) brings an analytical perspective to regional collaboratives of cardiac practices. Eddie's core competency lies in bridging the gap between applied Clinical-Financial Data Science and facilitating impactful collaborations between diverse stakeholders. His leadership has created models for advancing quality improvement and cost savings programs across the United States. Outside of the office, Eddie is a Zero Waste activist, an avid climber and cyclist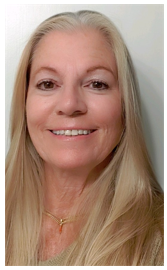 Patria Fopiano, RN, BSN
Treasurer
Patria Fopiano [pgfopian@hs.uci.edu]
In 1983 Dr. Alan B. Gazzaniga, Chief of Cardiothoracic Surgery UC Irvine Medical Centre, recruited me as the Cardiac Surgery Coordinator/Manager to mold and develop our program that included a Cardiothoracic Surgery Fellowship Program.
This position then transitioned to include the Heart Transplant Coordinator/Manager responsibilities.
Active coordination and management of the Heart Transplant Program began in 1987 with the last transplant performed June 22, 1995.
Dr. Jeffrey C. Milliken, my second Chief of Cardiothoracic Surgery UC Irvine Medical Centre, was an amazing teacher, colleague, and friend.
My time working within the Division of Cardiothoracic Surgery (1983 - 2017) was a one-of-a-kind, extremely rewarding opportunity and will always be cherished.